Who My Clients Are
Does This Describe You?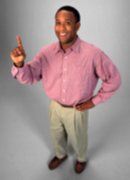 You are a bright, motivated professional who isn't willing to settle for a mediocre life.
You value excellence and authenticity: you want to continue to learn and grow, and be really good at what you do. You want sustainability in your career: you want to make sure that how you work is sustainable for you, so you are committed to decreasing stress, anxiety, and burn out, and increasing ease, and fun, and joy.
You know you are capable of more and are willing to let go of what is not working.
You are willing to learn and grow: you are curious, like to learn new things and you're up for letting go of old behaviors or beliefs that no longer serve you. You value being challenged and are willing to take some risks. You are open to new perspectives, and you like to have fun while learning.
You have a great sense of humor and can often find the humor in life's challenges.
You are ready to step outside your comfort zone in order to create what you want and are willing to try new things.
You are committed to success: you want to have success in your career and success in your life. You want results and are committed to taking the steps to get there.
You want to make a contribution: you want to make a difference and be successful. You not only want to have a profitable business or rewarding work, you want to be of service to others and/or the planet. That might mean making a contribution with your family and friends, your workplace, community, or through your service or product.
You may feel fear, disbelief, paralysis or even despair, yet are willing to learn how to move through these to the other side.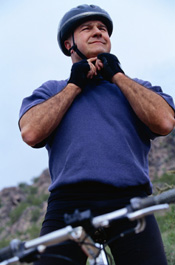 You value direct, honest feedback from me.
You are willing to seek the aid of experts: you want to work smart, not hard. You don't want to reinvent the wheel. You are willing to find people who can help you advance in your career or grow your business faster than you would if you tried to do it alone.
You are ready to invest in yourself and make a commitment to your coaching.
You are committed to investing time and energy in solutions, not just a quick fix: you will make commitments to solutions, short and long term, and you aren't just out for a quick fix or magic wand. You know there is no magic solution for overnight success, fortune, or fame, so you are wiling to do the work to get the results.
If this describes you then let's talk.
You are ready to jump into action and create your Exceptional Life now.
Schedule your complimentary
Your True Calling Strategy
session
here
with The Mid-life Midwife for Your Life's Work
Phone:
(541) 484-6785
Pacific Time
Offering life and career coaching in Portland, Salem, Eugene, and Ashland, Oregon and North America