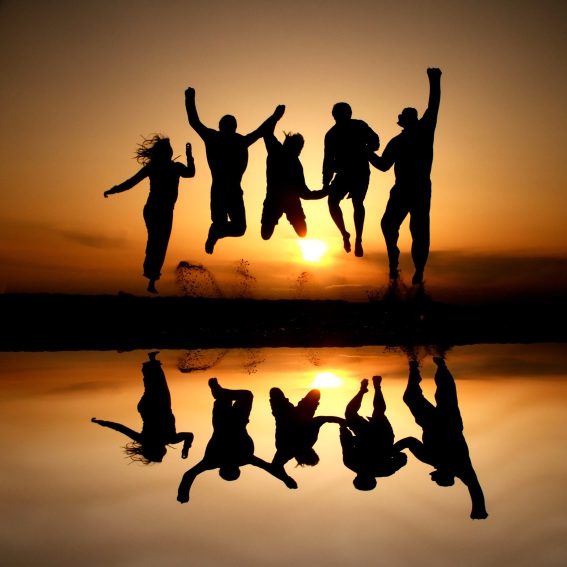 Thank you for registering for Creating Your Authentic Life
And congratulations on taking this powerful next step in creating the life you want. This is an excellent process to do at the first of the year–even better than New Year's resolutions.
We'll see you Friday evening, January 27, from 6 – 9 and Saturday, January 28 from 9:30 – 5:30. Please arrive a few minutes early — 5:45 pm– so we can get started promptly at 6 pm.
We will be meeting at The Trauma Healing Project inside The Heeran Center at 2222 Coburg Road (Coburg Rd at Beltline). There is plenty of off street parking.

Please bring:
your own yoga mat if you prefer
a sack lunch. There is a refridgerator if you need to keep anything cold
a water bottle
a blanket to stay warm during guided imagery
a journal (we will be creating a planner in it so a fresh one would be great)
Your 2018 calendar or datebook
wear comfortable clothes that have a little give (like knits or anything with some stretch to it) and dress in layers to accommodate for varying room temperatures
healthy snacks to share with everyone if you would like (optional)
In respect for those more sensitive, please refrain from wearing perfume, aftershave and cologne.
Please don't hesitate to call or write if you have any questions or concerns:
Lisa Anderson: 541 484-6785 Email
Donna O'Neil: 541 683-7664 Email