Contact Your Career Coach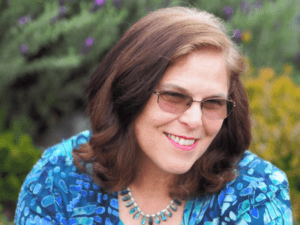 Can working with a career coach help you create rewarding work?
Absolutely!
But don't take my word for it.
Schedule Your F*R*E*E Your True Calling Strategy session today.
In this powerful session you will:
•Create a sense of clarity about your true calling
•Find out the essential building blocks of your ideal work
•Discover the #1 thing stopping you from knowing and doing your life's work
•Identify the most powerful actions that will move you towards the livelihood you desire
•Complete this strategy session with the excitement of knowing EXACTLY what to do next to create a career you truly want
Schedule your appointment here:
Your True CallingStrategy session
or
Living Your Authentic Life Strategy session
"My coach's services were personalized, caring, and simple. She made me feel significant by using my preferred name during conversations and treated me with respect by using words such as "please," "thank you," and "my pleasure." She knew me–she understood my perspective by asking open-ended questions and giving me time to respond to them thoughtfully. She listened actively to my concerns and helped me regain focus on challenges or difficulties I specified about the job hunting process. She reflected my concerns, but worked quickly to overcome them. She built my confidence through her knowledge and easy-to-understand explanations. She anticipated my needs, resolving them when possible, and guiding me to develop solutions on my own that would generate personal development. She always made sure I knew what to expect and planned for follow-up. Thank you, Lisa, for your outstanding assistance! You do the MyImpact group credit, and I count myself fortunate to have transitioned under your tutelage." Pete M.
Phone:
(541) 484-6785
Pacific Time
Eugene, Portland, Salem, Ashland, Bend, Oregon and North America
I'm Life and Career Coach Lisa Renee Anderson and I look forward to hearing from you.
You can me e-mail directly :
Lisa at exceptional living coach dot com
Offering life and career coaching in Portland, Salem, Eugene, and Ashland, Oregon and North America

Schedule time directly with me at: https://calendly.com/bestcoachlisa